Perfectly Clear Video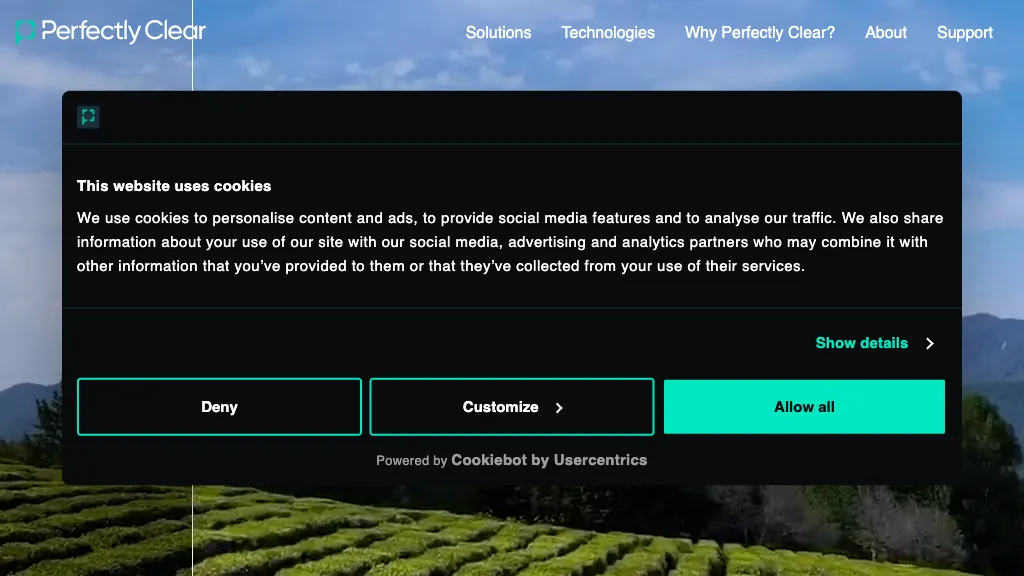 Visit Perfectly Clear Video's Site Save
What is Perfectly Clear Video? 0 0 ratings
Perfect Clear Video is an AI tool that enhances video quality for businesses. It uses AI technology to improve video quality frame-by-frame, correcting issues such as poor lighting and color distortion. The tool is easy to use and offers real-time enhancement and pre-recorded video options. It can be implemented in any industry and utilized in various types of video, including conferencing, software, and drone footage. Perfect Clear Video also offers ready-to-use solutions such as Quickdesk, Mobil, and Cloud.
Perfectly Clear Video possible use cases:
Improve video quality for conferencing.
Enhance software demo videos.
Correct color distortion in drone footage.

How do you rate Perfectly Clear Video?
0 0 ratings
Breakdown 👇
Perfectly Clear Video is not rated yet, be the first to rate it
🔥
Create your account, save tools & stay updated
Receive a weekly digest of our handpicked top tools.
Unsubscribe anytime