Letterdrop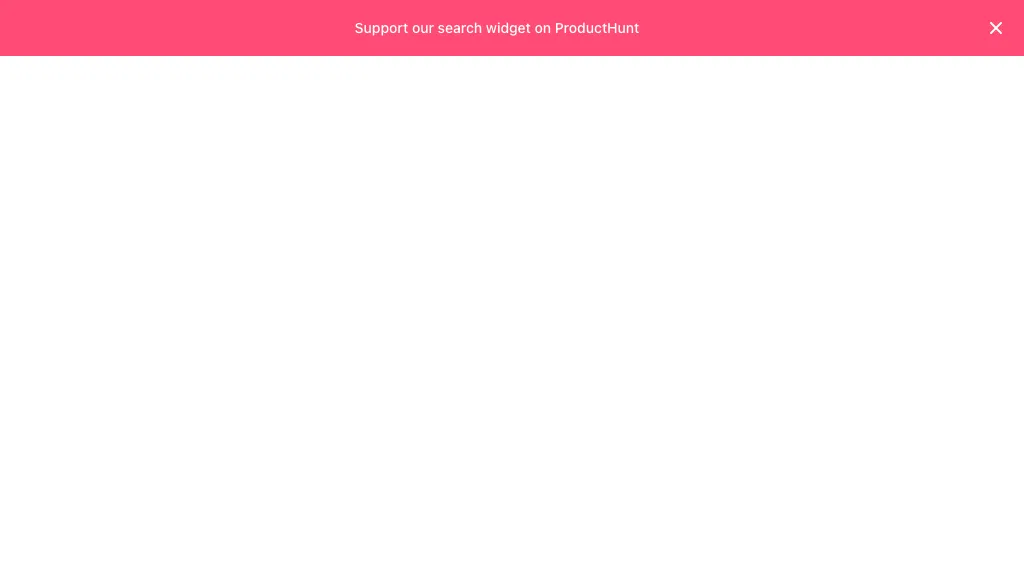 Letterdrop is an AI-powered tool that helps B2B content marketers automate content creation, distribution, and management across various channels such as Webflow, LinkedIn, and sales teams. It replaces the need for multiple tools and streamlines workflows such as content calendar planning, project management, approvals, analytics, and search engine optimization. It also uses AI to optimize SEO, enforce best practices, and reduce writing time. Letterdrop is designed to save time, improve productivity, and ultimately drive traffic and revenue for B2B companies.
Letterdrop possible use cases:
Streamline content calendar planning and project management.
Optimize SEO and enforce best practices.
Drive traffic and revenue for B2B companies.

How do you rate Letterdrop?
0 0 ratings
Breakdown 👇
Letterdrop is not rated yet, be the first to rate it
Featured Tools 🌟
✉️ Newsletter
Stay up to date with AI news, updates, discounts and more!
🔥
Create your account, save tools & stay updated
Receive a weekly digest of our handpicked top tools.
Unsubscribe anytime