The New Black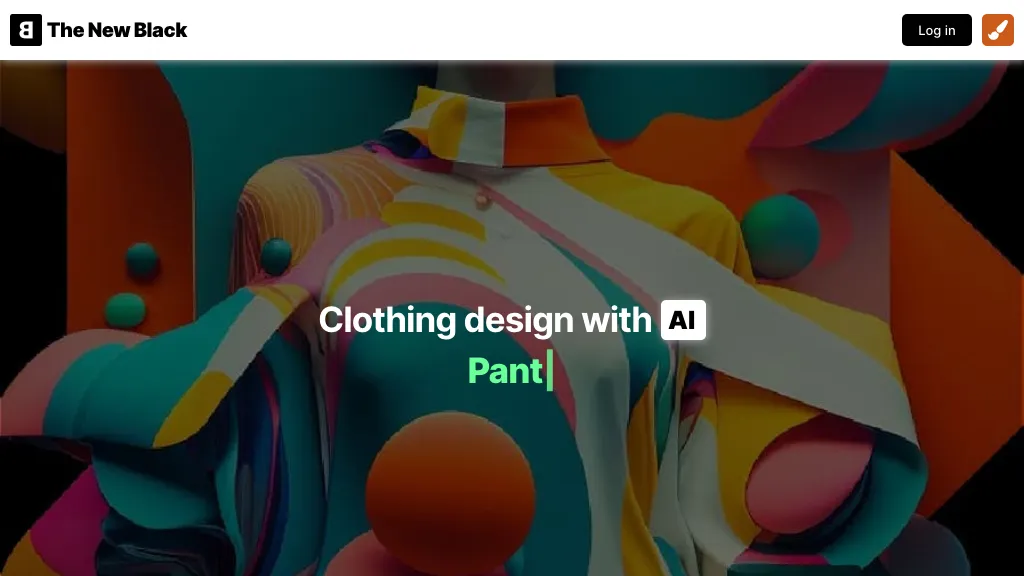 Visit The New Black's Site Save
What is The New Black? 5 2 ratings
The AI tool helps brand designers create new variations of black cloth designs for various clothing and accessory types such as jackets, shoes, and bags. The tool provides a range of variations to choose from, with different levels of use and creativity.
The New Black possible use cases:
Create unique black cloth designs for jackets, shoes, and bags.
Quick tutorials for brand designers.

How do you rate The New Black?
🔥
Create your account, save tools & stay updated
Receive a weekly digest of our handpicked top tools.
Unsubscribe anytime