Revspot AI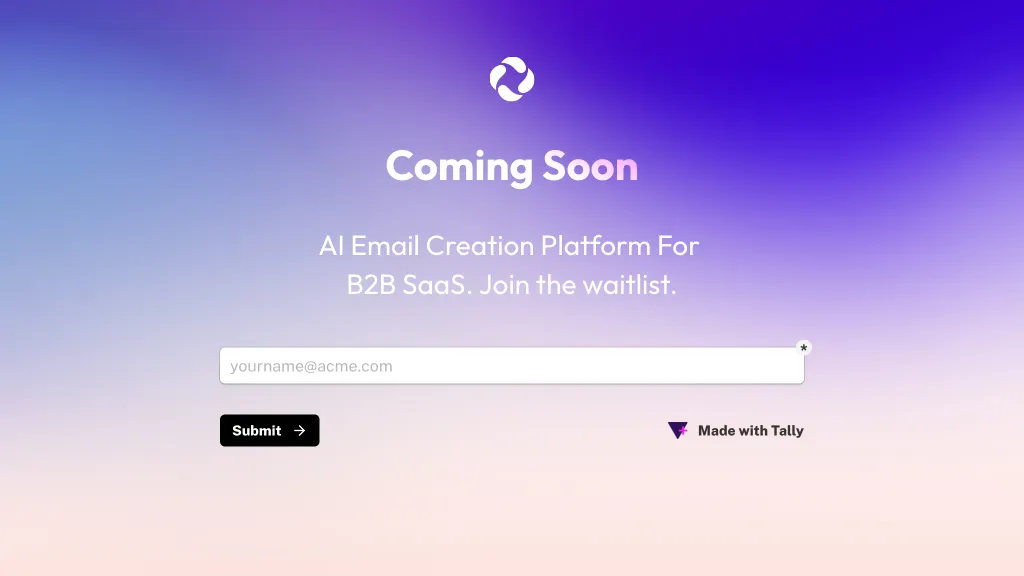 Revspot is a writing platform that helps people create engaging content quickly and easily. With Revspot, you can create blog posts, website copy, social media posts, and more. Revspot also offers a variety of tools to help you optimize your content for SEO and make sure that your content is high-quality and engaging.
Revspot AI possible use cases:
Create blog posts quickly and easily.
Optimize website copy for SEO.
Craft engaging social media posts.

How do you rate Revspot AI?
0 0 ratings
Breakdown 👇
Revspot AI is not rated yet, be the first to rate it
Featured Tools 🌟
✉️ Newsletter
Stay up to date with AI news, updates, discounts and more!
🔥
Create your account, save tools & stay updated
Receive a weekly digest of our handpicked top tools.
Unsubscribe anytime