Reconcile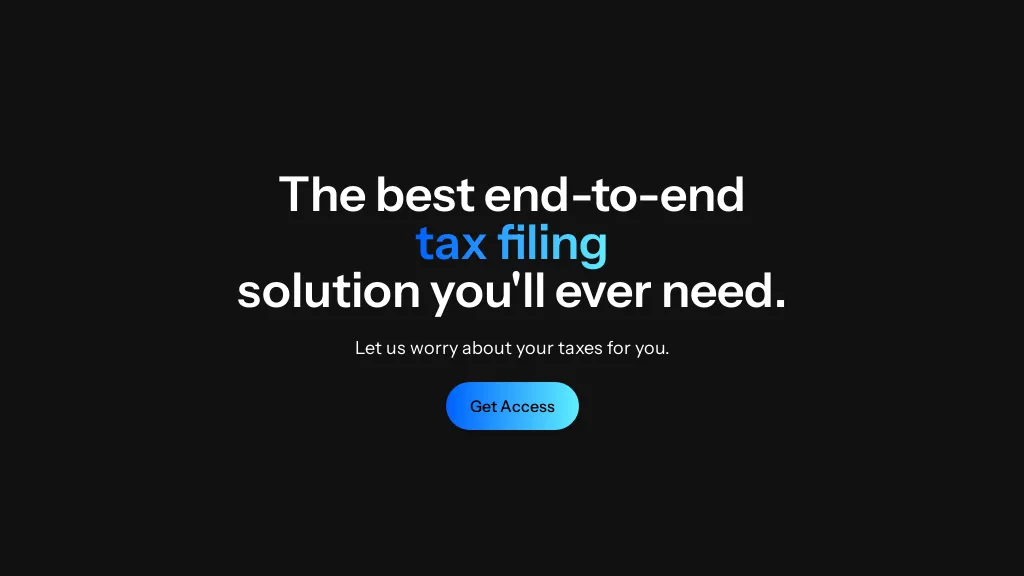 Reconcile is an end-to-end tax filing solution that allows tax payers to securely connect with over 9,000 banks and financial institutions.Its AI engine can intake information from various accounts such as banking, bookkeeping, and brokerage, and provide accurate tax insights.

The AI model crunches numbers, analyzes financial information, and generates precise tax estimates tailored to the user's unique circumstances.The platform maximizes tax savings by looking at intricate details of finances and identifying deductions, credits, and strategies specifically tailored to the user's situation and goals.

One of the main features is the real-time AI-tax assistance, which provides instant answers to queries, expert guidance, and demystifies complex tax concepts.This feature is available 24/7, giving users instant access to accurate information whenever they need it.
Reconcile possible use cases:
Provides accurate tax insights and filings to improve savings.
Takes the hassle out of tax filing process and generates precise tax estimates.
Maximizes tax savings by analyzing the numbers and crunching financial data.

How do you rate Reconcile?
5 0 ratings
Breakdown 👇
Reconcile is not rated yet, be the first to rate it
🔥
Create your account, save tools & stay updated
Receive a weekly digest of our handpicked top tools.
Unsubscribe anytime