GhostWryter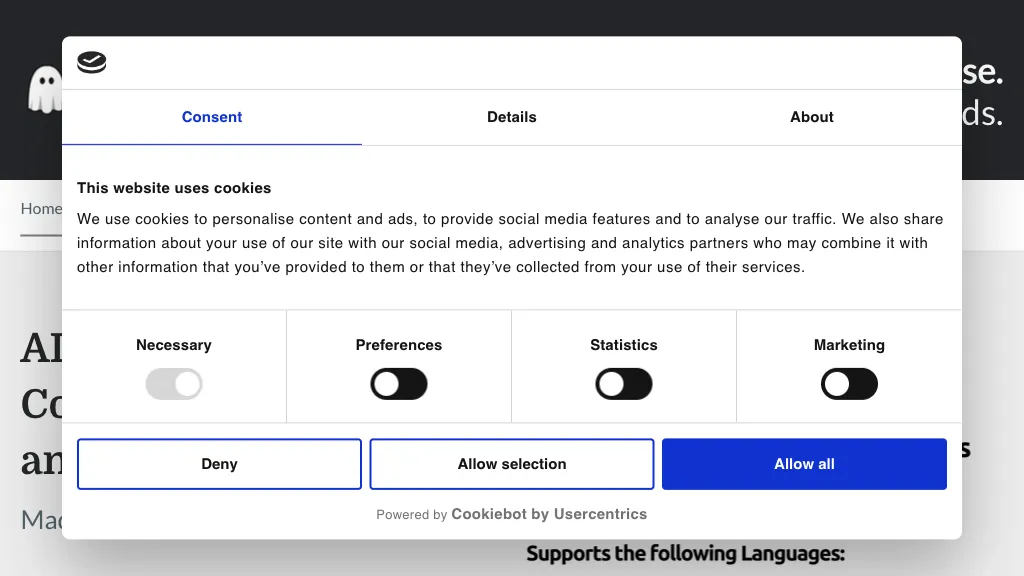 Ghostwryt is an AI tool that helps generate various high-quality content for marketing strategies, such as SEO text and blog posts. It is easily accessible through Google Docs and uses artificial intelligence technology via an OpenAI license key. The tool allows for the automation of content creation, which can save users time and money.
GhostWryter possible use cases:
Generate SEO-friendly blog posts.
Create social media content.
Produce product descriptions for e-commerce websites.

How do you rate GhostWryter?
0 0 ratings
Breakdown 👇
GhostWryter is not rated yet, be the first to rate it
Featured Tools 🌟
✉️ Newsletter
Stay up to date with AI news, updates, discounts and more!
🔥
Create your account, save tools & stay updated
Receive a weekly digest of our handpicked top tools.
Unsubscribe anytime