Ask Jesus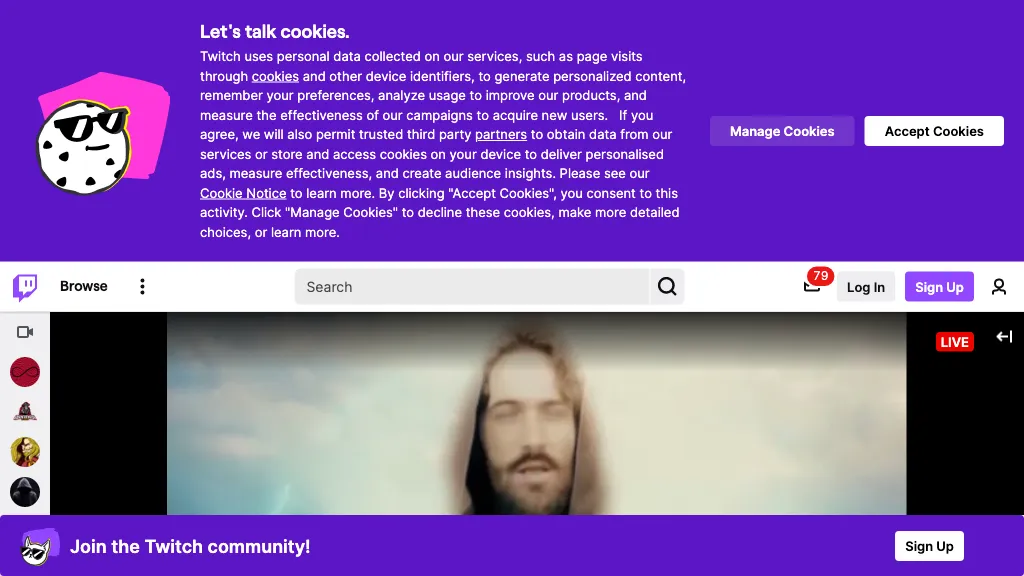 Ask_Jesus is an AI chatbot available 24/7 to answer spiritual and general life questions.
Ask Jesus possible use cases:
Get spiritual guidance.
Seek life advice.
Ask philosophical questions.

How do you rate Ask Jesus?
5 0 ratings
Breakdown 👇
Ask Jesus is not rated yet, be the first to rate it
Featured Tools 🌟
✉️ Newsletter
Stay up to date with AI news, updates, discounts and more!
🔥
Create your account, save tools & stay updated
Receive a weekly digest of our handpicked top tools.
Unsubscribe anytime